Digital Art and Design Site Map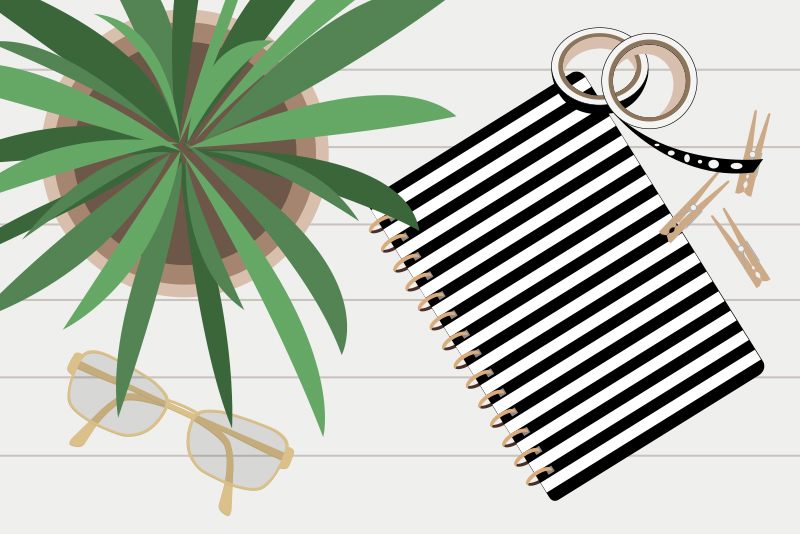 All of the articles here on the Digital Art and Design Site are organized into categories. Browse through these categories to find the content you're looking for.
Adobe Photoshop CC
Adobe Photoshop Elements 2018
Adobe Software
Below you will find links categorized by subject for articles, tutorials and projects about Adobe software.
Animation - Adobe Software and More
Links to some of the most popular articles on the Animation section of BellaOnline.
Archives
Misc articles and tutorials
Book/DVD Reviews
Reviews of the latest books and DVDs about the 2D and 3D digital art and graphics software.
Digital Art Basics
General articles about digital art and design, professional organizations and your professional image as a digital artist.
Digital Art Newsletter
Be notified about the newest digital art articles, tutorials and projects.
Digital Painting and Drawing
Article and tutorials about natural media software and digital painting in watercolor, acrylics, ink, pastels, pencils and more.
GoodNotes & Digital Note-Taking
Here you will find information about how to create digital art for note-taking apps such as GoodNotes. Also you will find info about using these apps for digital note-taking.
Mockups
How to make product mockups, mockup software and resources
Motion Graphics
Learn how to create motion graphics for web and video.
Reviews/Resources
General articles about various freeware and shareware software, contests, galleries and communities. Reviews on software and other products.
Social Media Visual Content
designing and preparing visual content graphics with online graphic design apps
Video Training & Teaching
Web Design
How to design websites and use website design software.
Be sure to visit the
Digital Art and Design Archives
for all the articles!
Editor's Picks Articles
Top Ten Articles
Previous Features
Site Map