Top Ten digitalartdesign Articles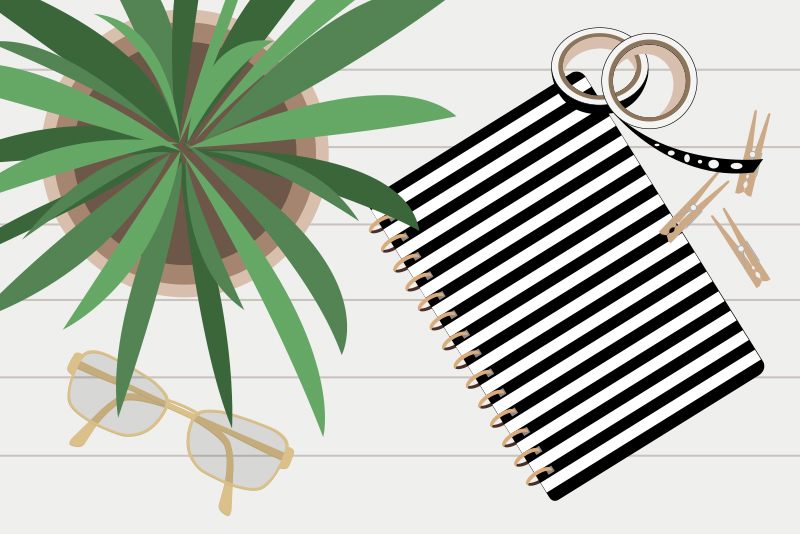 Here are the top ten articles for the Digital Art and Design Site! These rankings are live and get reset at the beginning of each month, so check back often to see what your fellow visitors are most interested in!
1.
Designing a Digital Planner - First Steps
So you want to make your own digital planner for GoodNotes. But, where do you start? I've done a lot of research and I've found that, so far, there aren't any set rules. Each digital artist has their own preferences. However, there are a few common factors.
2.
DIY Coloring Pages or Books
Whether coloring can really release stress is true or not, adult coloring books have been popular for some time. You can even buy them on Amazon. In fact, some of the self published adult coloring books have become best sellers. So I decided to do a little research about the subject.
3.
Review - Mandala Creation With Affinity Designer
In this Skillshare course, entitled Mandala Creation With Affinity Designer, Aldara B. Dios shares her techniques for creating beautiful mandalas.
4.
INDEX Design a GoodNotes Planner in Affinity Suite
In these tutorials about designing a GoodNotes digital planner, you will learn how to use the Affinity Suite software, as well as build several reusable templates that can be used to create any number of planners.
5.
Adobe Portfolio - Navigation & Footer
In the last tutorial, we began setting the options for our Adobe Portfolio. Let's continue setting the Site-Wide options.
6.
Procreate Animation - Holiday Greeting Card
In this Skillshare course entitled Procreate Animation: Animate a Personalized Holiday Greeting Card, Isaiah Cardona walks you through his five step process for creating an animated holiday greeting card.
7.
Working With Shapes In Canva
Adding shapes to your design is one way to make it different from all the others. This is especially true when you combine shapes to create custom design objects. Let's discuss how shapes work in Canva.
8.
Digital Planner Cover Template - Planner Rings
In this tutorial, we will complete our digital planner cover template in Affinity Publisher. Concentrating on the cover layout, we are ready to add the Picture Frame placeholders to the template layout for the binder rings.
9.
Affinity Designer - Using Multiple Artboards
In this tutorial, we will create a template in Affinity Designer and learn how to use multiple artboards.
10.
Digital Planner Ring Template - Affinity Designer
When designing your digital planners, you can include the same features as physical planners. Your planner can have section tabs with hyperlinks, binder rings, elastic bands, section dividers and much more. In this tutorial, you will make your own digital binder rings in Affinity Designer.
Be sure to visit the
Digital Art and Design Archives
for all the articles!
Editor's Picks Articles
Top Ten Articles
Previous Features
Site Map