Top Ten digitalartdesign Articles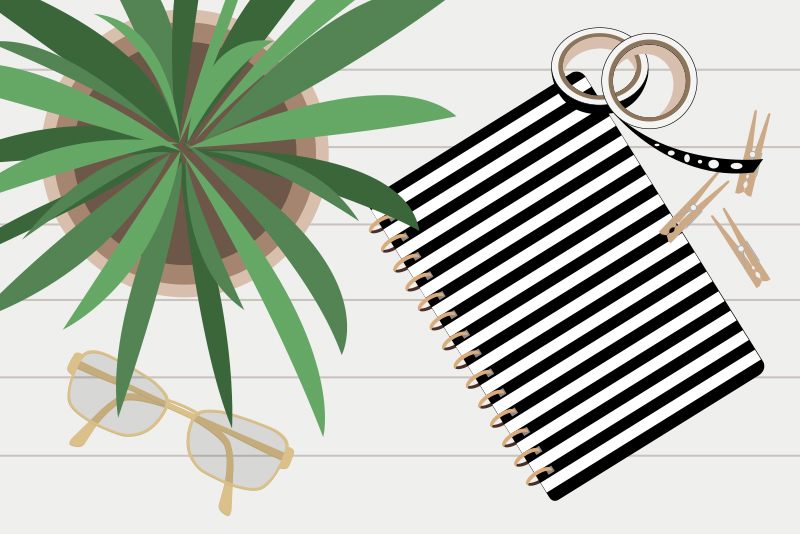 Here are the top ten articles for the Digital Art and Design Site! These rankings are live and get reset at the beginning of each month, so check back often to see what your fellow visitors are most interested in!
1.
Apple Motion to Adobe Photoshop CC
For some of my Photoshop templates, I need special animations, such as a snowfall or Bokeh, that go beyond Photoshop's capabilities. So, I make these special animations in Apple Motion, export the animation as an image sequence and open the image sequence in to Photoshop.
2.
More Photoshop Brushes from Adobe CC
There are 1000s of Photoshop digital brushes available for download from the Adobe website and they are free with your Creative Cloud membership. These brushes work in Photoshop and Photoshop Sketch.
3.
How to Customize a Photoshop Template
In this Photoshop CC tutorial, we will learn how to customize a predesigned Photoshop template. Whether it is an animated template or not, starting with a template can save a lot of time. Let's take a look at how to replace some of the generic template placeholders with your own content.
4.
Adobe Portfolio - Site Settings
Now that we have explored the Floating Remote, we can move on to the Editor Toolbar in the Adobe Portfolio Editor. Our first task is to set the options for the site settings, which include your home page, domain name, SEO and more. These settings will be site-wide or global settings.
5.
Photoshop CC 2019 Upgrade
The upgrade to Photoshop CC 2019 is ready to download. Let's take a look at what's new. You'll find improvements to many old favorites and also some new features.
6.
Adobe Stock Contributor Requirements
This September, Adobe updated their requirements for stock contributors. Let's take a look at the requirements for submitting design templates. A template is a finished design but the user replaces the placeholder text and graphics with their own content.
7.
Adobe Portfolio - Galleries and Pages
To start, your Adobe Portfolio has one gallery. Of course, you can build your portfolio for your own needs and you can have more than one gallery. So how do they work?
8.
Adobe Portfolio - Navigation & Footer
In the last tutorial, we began setting the options for our Adobe Portfolio. Let's continue setting the Site-Wide options.
9.
Adobe Portfolio - Managing and Adding Content
At this point, we have one page in our Adobe Portfolio, which is the default gallery. Now, we will open the Manage Content panel and add some other content to our site. Also, we have the option to change the name of our default gallery.
10.
Designing Social Media Video Templates
My first step in creating an animated social media video template is to divide the video into scenes. Some animators like to use storyboard software for this. However, I like to create animation mockups, as I find them more useful than static screenshots and text.
Be sure to visit the
Digital Art and Design Archives
for all the articles!
Editor's Picks Articles
Top Ten Articles
Previous Features
Site Map