Top Ten digitalartdesign Articles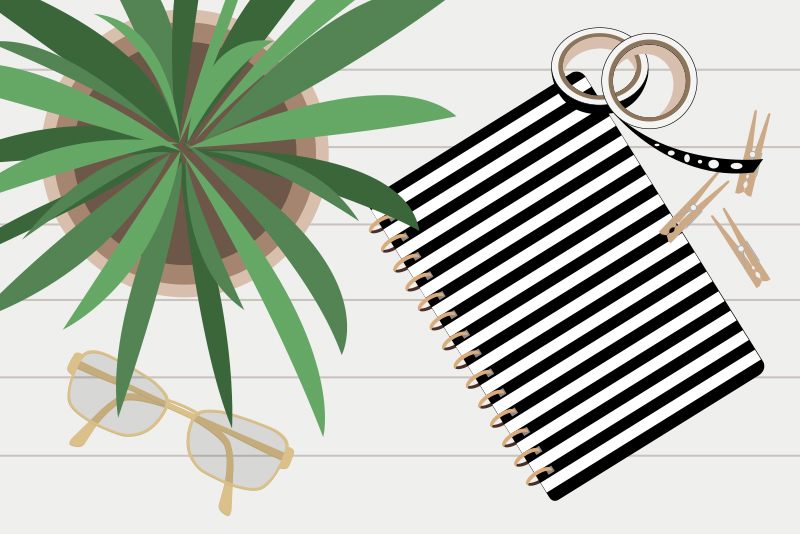 Here are the top ten articles for the Digital Art and Design Site! These rankings are live and get reset at the beginning of each month, so check back often to see what your fellow visitors are most interested in!
1.
Design a Business Card Template in Photoshop CC
In this tutorial, we will build a business card template in Photoshop CC. We will use Artboards to organize the design layers for the front and back of the card.
2.
Adobe Stock Contributor Requirements
This September, Adobe updated their requirements for stock contributors. Let's take a look at the requirements for submitting design templates. A template is a finished design but the user replaces the placeholder text and graphics with their own content.
3.
Society 6 Print On Demand
Recently, I opened a seller account on Society 6, to see how it works. This is a nice print on demand marketplace for selling surface pattern designs and other artwork.
4.
Designing Social Media Video Templates
My first step in creating an animated social media video template is to divide the video into scenes. Some animators like to use storyboard software for this. However, I like to create animation mockups, as I find them more useful than static screenshots and text.
5.
Adobe Portfolio - Navigation & Footer
In the last tutorial, we began setting the options for our Adobe Portfolio. Let's continue setting the Site-Wide options.
6.
Facebook Video Cover
Over a year ago, Facebook introduced a new feature that made animators very happy. It's called the Facebook Video Cover. Yes, you can replace your still cover image at the top of your Facebook page with a moving video.
7.
Custom Autumn Halloween Screen Saver for iMac
Now that it's finally October, I decided to make an Autumn/Halloween screen saver for my iMac. It's as easy as placing your favorite photos in to a folder.
8.
Adobe Portfolio - Choosing a Theme
Now that we have the empty framework for our Adobe Portfolio set up, our next task is to decide on a theme template.
9.
Elementor and Site Wide Settings
When using Elementor, you have controls to customize the pages of your website at both the site wide level and on a single page level. It will save a lot of time when we start building the pages of our site, if we set the site wide options first.
10.
Photoshop Animation - Facebook Video Cover
In the next few Photoshop tutorials, we will create a Facebook video cover template for your clients. This Photoshop video template will use two photos and several layers of text. Using keyframes and the video timeline, we will create custom transitions to move and fade-out these design elements.
Be sure to visit the
Digital Art and Design Archives
for all the articles!
Editor's Picks Articles
Top Ten Articles
Previous Features
Site Map