Top Ten digitalartdesign Articles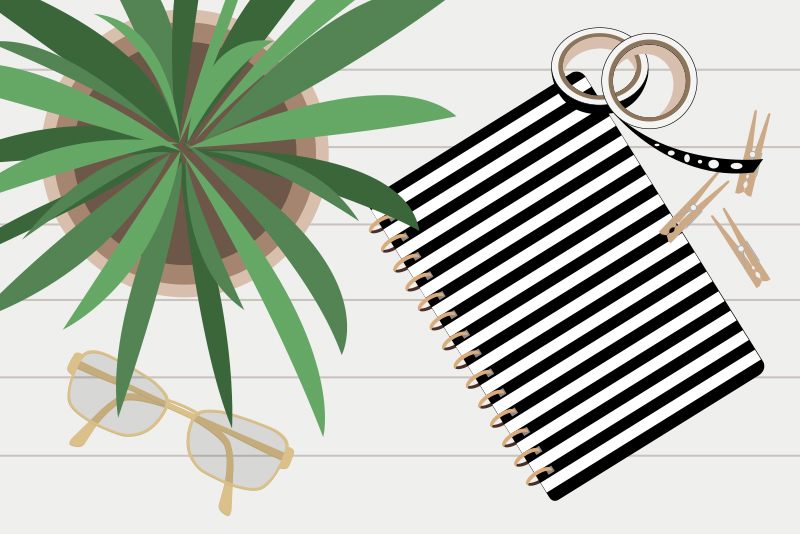 Here are the top ten articles for the Digital Art and Design Site! These rankings are live and get reset at the beginning of each month, so check back often to see what your fellow visitors are most interested in!
1.
Artboard Studio Workspace - Start from Scratch
Previously we discussed the workspace options for starting a project from a prebuilt template. Now we will explore options for starting a project from scratch.
2.
Elementor and Site Wide Settings
When using Elementor, you have controls to customize the pages of your website at both the site wide level and on a single page level. It will save a lot of time when we start building the pages of our site, if we set the site wide options first.
3.
Artboard Studio Workspace - Templates
Artboard Studio is a browser-based online graphic design software for creating product mockups and more. It's in beta now and I'm lucky to be one of the beta testers. Let's take a tour of Artboard Studio.
4.
Artboard Studio Business Card Mockup
In this tutorial, we will create a business card mockup in Artboard Studio, using one of the predesigned templates. Starting from a template is the easiest way to create a mockup. All you need is your design that you will upload and place in to the mockup.
5.
Adobe Portfolio - WYSIWYG Editor
Adobe Portfolio is free with a Creative Cloud membership and is a very easy-to-use WYSIWYG browser based website editor. Once you've created your Adobe ID and Creative Cloud membership, you can begin using Adobe Portfolio.
6.
Product Mockups for Designers
When creating a sell or tear sheet for your surface pattern collection, including mockups of your pattern collection on potential products can play a big part in presenting your art for licensing. These mockups can range from simple flat 2D line drawings to 3D product mockups.
7.
Adobe Creative Cloud Photography Plan
With the Adobe Creative Cloud Photography plan, you not only get Photoshop CC but also Photoshop Lightroom CC, Lightroom Classic CC, Adobe Spark Premium, Adobe Typekit, Adobe Portfolio and 20GB Cloud Storage.
8.
Wordpress & Gutenberg Editor
Gutenberg is a new website editor for Wordpress. With this new editor, which will be part of the Wordpress 5.0 release later this year, you can build a Wordpress webpage one block at a time.
9.
What is Adobe Portfolio
If you are a creative in need of a new portfolio, you might want to consider Adobe Portfolio, which is free with any Adobe Creative Cloud subscription.
10.
Post Featured Images
Now that BellaOnline has upgraded to a mobile friendly responsive layout, each article needs a featured image. If you are familiar with Wordpress, you know about featured images. A featured image represents the contents of the article.
Be sure to visit the
Digital Art and Design Archives
for all the articles!
Editor's Picks Articles
Top Ten Articles
Previous Features
Site Map
Follow @ArtAnimationTut
Tweet